Some posts on this site contain affiliate links, meaning if you book or buy something through one of these links, I may earn a small commission (at no additional cost to you!). Read the full disclosure policy here.
---
Ever need a vacation from a vacation? What about feeling stressed during or after a trip? It happens to the best of us. That's why we've come up with 10 tips to make life easier before, during, and/or after a trip!
From drinking plenty of water and getting rest to cleaning up your house before you leave, these are tried and true things we've learned that just make the process of traveling and coming home much easier.
What tips do you have to make life easier for travel? Let us know in the comments or you can reach us on Twitter @wwhoneymoon, Instagram @worldwidehoneymoon, or email [email protected].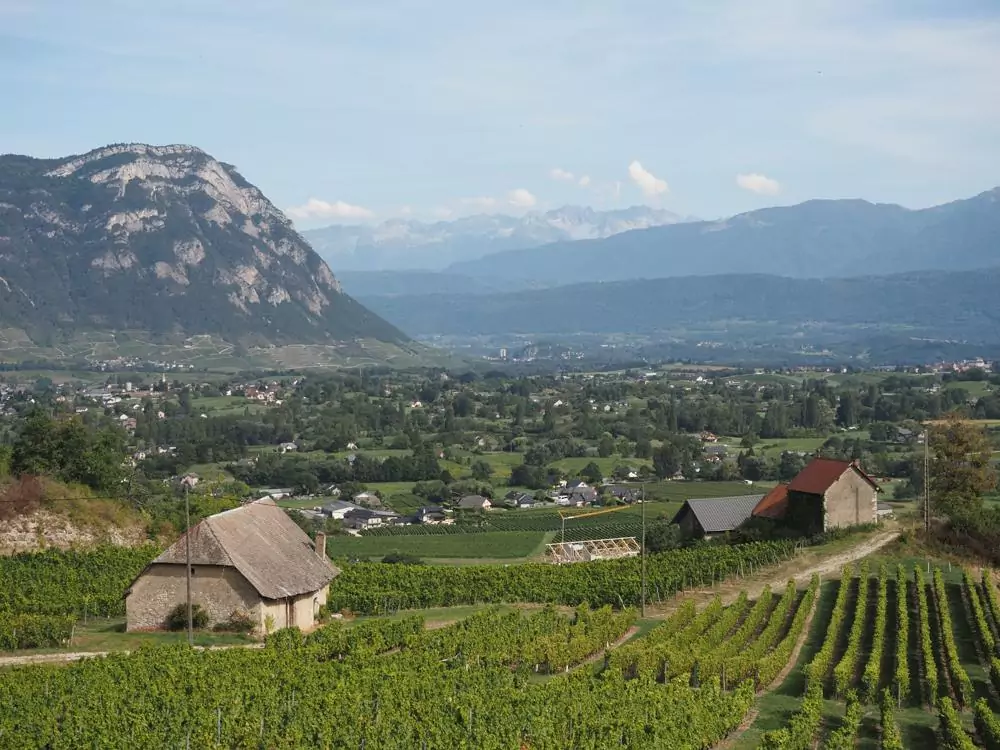 Time Stamps 10 Tips to Make Life Easier Before, During, or After a Trip:
0:21- Intro
0:39- Updates/chat
5:28- Highlight of the week
9:32- Topic intro: 10 tips to make life easier before, during, or after a trip
10:32- #1: Build in a buffer day between travels and going back to work/daily routine
14:01- #2: Unpack and do laundry right away
15:18- #3: Invest in TSA Precheck or Clear
17:33- #4: Clean your house (and sheets) before your trip
19:07- #5: Reserve transportation ahead of time
22:28- #6: Download your favorite shows, movies, and ebooks before your flight
25:29- #7: Create a grocery list before you leave and/or have frozen meals in the freezer for when you arrive home
27:06- #8: Check your back accounts when you get home
28:43- #9: Keeping track of charges as you incur them
31:20- #10: Drink a lot of water while traveling and rest
34:23- Wrap up
Helpful Links and Further Reading:
How You Can Help:
Pin it here!