Some posts on this site contain affiliate links, meaning if you book or buy something through one of these links, I may earn a small commission (at no additional cost to you!). Read the full disclosure policy here.
---
Social media and travel: blessing or curse?
It really depends! On one hand, it really helps us to connect to others and is great for trip planning inspiration. Plus, while we're traveling, it is a great tool for finding hidden gems and iconic places where we're visiting!
On the other hand, it can cause us to compare ourselves to others, forgetting that what people post is the highlight reel of their life. It can also be an issue when we're so busy with our phones that we forget to put them down and enjoy this amazing experience!
In this podcast episode, we talk about the realities of social media and travel, discussing when it can be helpful and hurtful.
We want to know… what are your thoughts on this?
You can reach us on Twitter @wwhoneymoon, Instagram @worldwidehoneymoon, or email [email protected].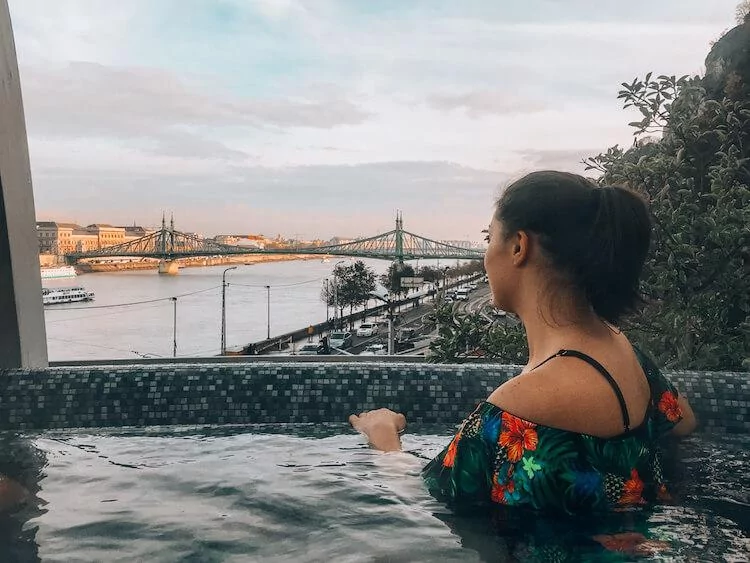 Time Stamps Social Media and Travel:
0:22- Intro
0:39- Updates/chat
6:25- Topic intro
10:53- How has social media changed the way you travel?
17:07- Does social media take some of the awe or wonder out of travel?
20:54- When is social media at its best while traveling?
24:29- When is social media at its worst while traveling?
29:25- What is one tip that you have to make sure that social media is benefitting your travel?
36:28- Wrap up
Helpful Links and Further Reading:
How You Can Help:
Pin it here!