Some posts on this site contain affiliate links, meaning if you book or buy something through one of these links, I may earn a small commission (at no additional cost to you!). Read the full disclosure policy here.
---
Halloween is a great time of year! Autumn is at its peak with stunning foliage, candy bags line the shelves, and there is no shortage of scary movies to watch! But aside from creating your own "witch's brew" for a Halloween party or stocking up on supplies for trick-or-treaters, why not travel to the best places to visit for Halloween!
From child-friendly Mickey's Not-So-Scary Halloween Party at Disney World to the creepy houses and ghost tours in Salem, Massachusetts, or Edinburgh, Scotland, there is no shortage of festive places to visit this time of year! Venture to Scary Derry in Northern Ireland or dress up in costume and party it up in Hong Kong. In this podcast episode, we're talking about the origins of Halloween and where to travel across the globe to partake in this exciting holiday.
Where would you love to travel for Halloween? Let us know in the comments or tweet us @wwhoneymoon, Instagram message us @worldwidehoneymoon, or email [email protected].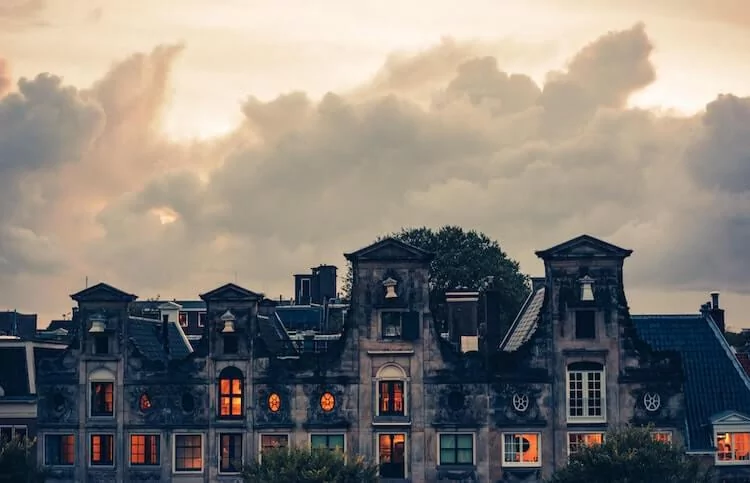 Time Stamps Best Places to Visit For Halloween:
0:22- Intro
0:38- Updates/chat
2:45- Highlight of the week
5:27- Topic intro: Best places to visit for Halloween
6:21- Halloween origins
7:26- #1 best places to visit for Halloween: Derry, Northern Ireland
9:08- #2: Salem, Massachusettes
12:09- #3: Orlando, Florida
14:22- #4: Transylvania, Romania
18:39- #5: Hong Kong
20:50- #6: London, England
24:51- #7: New Orleans, Lousiana
26:35- #8: Sleepy Hollow, New York
28:17- #9: Edinburgh, Scotland
30:25- #10: Williamsburg, Virginia
31:54- Halloween Would you's…?
39:46- Wrap up
Helpful Links and Further Reading:
Relevant Podcast Episodes:
Relevant Articles:
Other Relevant Links:
How You Can Help:
Pin it here!