Some posts on this site contain affiliate links, meaning if you book or buy something through one of these links, I may earn a small commission (at no additional cost to you!). Read the full disclosure policy here.
---
So you've decided that you want to open a travel credit card, get some amazing bonus deals, and book an almost free flight. Aside from checking out the best cards for the summer of 2018, you are probably wondering, "are there any good travel credit cards for everyday use?" And the answer is 100% yes! Much like cash back cards, there are fantastic travel credit cards you can use to gain extra points for everyday purchases! Because who only wants to earn 1 mile per dollar, right?
At this point, Chris and I have accumulated over a million miles and have 18 cards between the two of us. As crazy as it may sound to have that many credit cards, we really only use around 2-3 cards for everyday purchases. Here is our breakdown of travel credit cards for everyday use.
1. Chase Sapphire Preferred
Okay, we talk about this card a lot. And I have to say it is still my favorite card. Pretty much after I hit the minimum spend and get the bonus on another credit card, I switch back to my CSP. It is easy to use, Chase has multiple airline and hotel transfer partners that I love such as United, Southwest, and Hyatt, and it has great points earning potential. For this card, you earn double miles on dining and travel. So whether I'm grabbing an Uber, going out to eat with friends, or am lazy and don't want to cook and would rather get Ubereats, this card has me covered with double miles on these purchases. This is my go-to card when it comes to travel and dining.
There is also the option of getting the Chase Sapphire Reserve, where you earn 3 miles per dollar on dining and travel, as well as a lot of other benefits, but it has a higher annual fee. Check out more details here.
Great for: Travel purchases (taxis, parking garages, flights, etc.) and dining.
Not so great for: Groceries, gas, bills.
2. American Express Everyday Preferred
I just got this card a few months ago and I love it! It may only have a smaller sign-up bonus of 15,000 points, but it has great mileage earning opportunities. I use this card for the grocery store and gas stations as you earn 3 points per dollar at the grocery store and double points for gas stations. It's super easy to use, and American Express also has good airline transfer partners like Delta and Singapore Airlines. If you're looking for a great no-fee card, try the American Express Everyday card, where you earn double miles at the grocery store too!
Great for: Grocery stores, gas stations.
Not so great for: Travel purchases, bills, dining.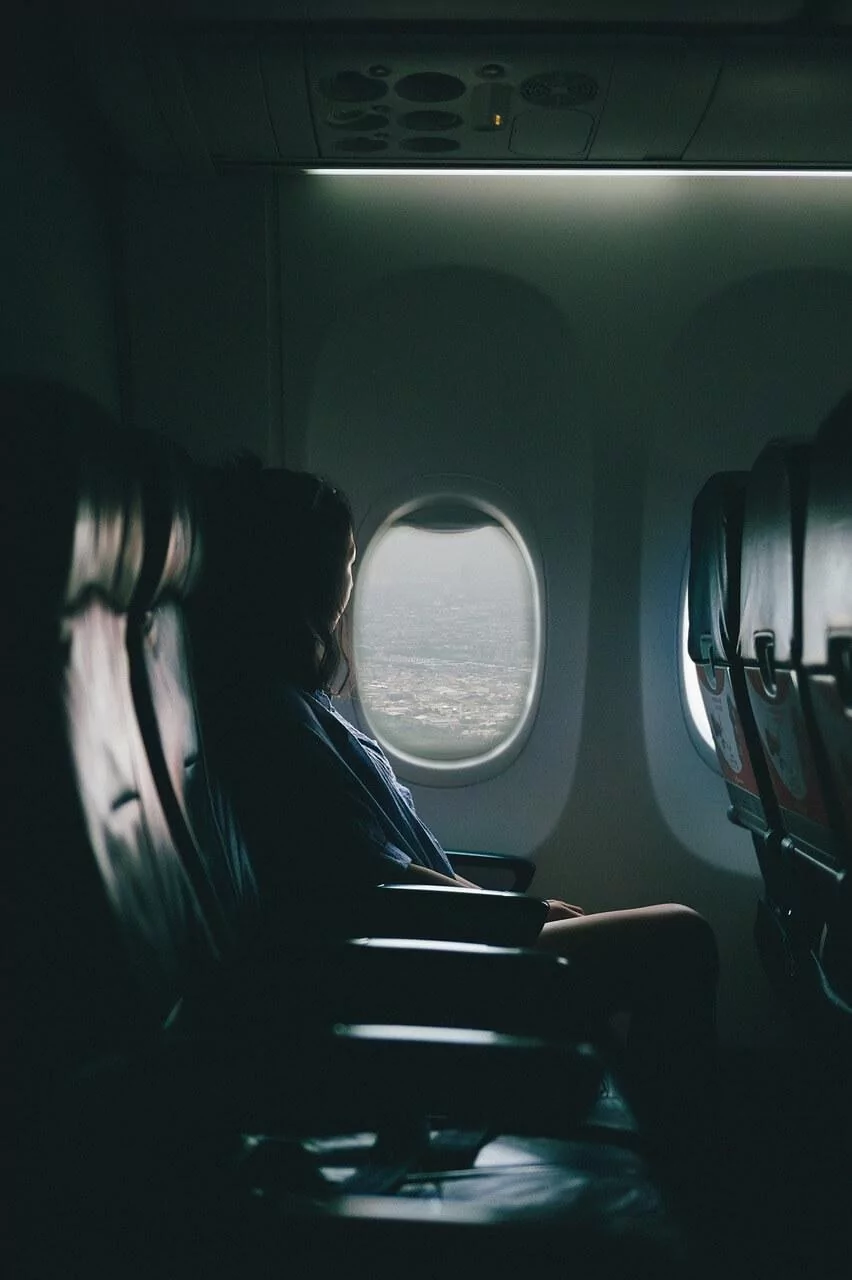 3. Citi Thank You Premier
Citi is another bank with good airline transfer partners such as Cathay Pacific and Jet Blue, and if you can't tell, I really like being able to transfer my miles to airlines directly. But this card is great because not only do you receive a sign-up bonus of 60,000 miles if you spend $4,000 in 3 months, but it has great bonus categories! For instance, you earn 3 points per dollar on all travel, including gas stations, and 2 points per dollar on entertainment and dining. These are fantastic categories and the fact that they include gas stations in their travel category is outstanding. This is definitely the card I use at gas stations.
Great for: Travel, gas, entertainment, dining.
Not so great for: Groceries, bills.
4. Chase Freedom:
Did you know that if you have a Chase Sapphire Preferred, Reserve, or Chase Ink card, that you can transfer your Chase Freedom or Chase Freedom Unlimited cash back points over to the Sapphire or Ink points in Chase Ultimate Rewards? So while this card only offers $150 cash back as a signup bonus (or 15,000 miles if you transfer it), it has phenomenal bonuses.
Every quarter, this card has new bonus categories where you can earn 5 miles per dollar up to $1,500 spent on these purchases! Some of these categories have included grocery stores, gas stations, Apple Pay, Cell Phone bills, Walgreens, Lyft, and so much more! When it was grocery stores, we definitely got the bonus points up to the maximum spend for these categories! It's so easy to rack up miles via this card.
You can also opt for the ease of use of the Chase Freedom Unlimited card too, where you earn unlimited 1.5 miles per dollar on all purchases.
Great for: Gas stations, pharmacies, Apple Pay, bills, whatever the bonus category is for the quarter.
Not so great for: Consistent categories, dining out.
5. Capital One Venture Rewards Card
If you're looking for a simple rewards card, this is a no-brainer. It offers 2 points per dollar on ALL purchases and even 10 points per dollar spent on Hotels.com! While this card does not transfer points to airline partners or hotels, you can use the sign-up bonus of 50,000 points toward travel purchases on your bank statement. This means that rather than transferring points to airlines or hotels (where your points can be worth sometimes over $0.02 per mile), you can just pay for a flight with the card, go to Capital One, and choose to pay for the flight using your miles.
This means that your points will always be valued at $0.01 per mile, but it takes the guesswork out of the equation and is great for everyday use. It's a great card for those trying to keep travel hacking simple and those who spend a lot on hotels.
Great for: Hotels, all purchases.
Not great for: higher point values on award redemptions.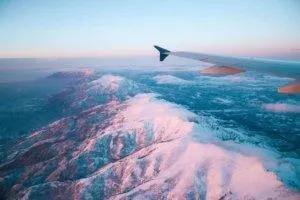 6. Barclays Arrival Premier World Elite Mastercard
Much like the Capital One Venture Rewards Card, this card also does statement credits for travel as well, but unlike the other card, it also now transfers to other airline partners like Qantas, AeroMexico, Air France/KLM, etc.! This card may be the best of both worlds in regards to statement credit or airline transfers, and you earn 2 miles per dollar on all purchases as well.
However, they don't have a great sign up bonus for this card, and you have to spend at least $10,000 a year to start seeing bonuses. However, there is also the Barclaycard Arrival Plus World Elite Mastercard. This card doesn't transfer to airlines, but you can still get the 2 miles per dollar on all purchases and statement credits.
Great for: Everyday purchases.
Not so great for: Have to spend quite a bit of money on the card yearly to reap the bonuses.
Yes, while having several credit cards may sound crazy, we only use a few for everyday purchases. Most of them we open for the sign-up bonuses, hit the minimum spend requirements to get the sign-up bonus miles, pay off the card, and basically don't do much with it other than every once in a while make a small purchase to keep the card active. So whether you're looking to open only travel credit cards for everyday use, or you want to accumulate cards, get tons of bonus miles (for a possible splurge on a business class flight), and are figuring out which ones you're going to actually use every day, here is a great place to start.
Which cards do you have? What are you favorite cards and why? Let me know in the comments!
Love this post or want to save for later? Pin it here!