Some posts on this site contain affiliate links, meaning if you book or buy something through one of these links, I may earn a small commission (at no additional cost to you!). Read the full disclosure policy here.
---
When Chris and I were newly engaged, we had the question that every engaged couple has, "So, when are we getting married, and when and where are we honeymooning?" It's a great question and probably the first one you have once you've come down from the engagement high. For us, we knew we wanted to get married in September, mostly because May is iffy in Cleveland at best and summer is too hot. However, we also knew we wanted to do it big with a three weeklong honeymoon in Southeast Asia.
The only downside is: September is basically one of the wettest months of the year to visit that region of the world. I'd hate to have the majority of that time spent indoors when we have temples to see and beaches to relax on! So we had to look at our options. Was postponing the honeymoon a couple of months a good idea?
Choosing when to honeymoon can be tricky. While most couples tend to leave for their romantic holiday shortly after the wedding, others wait up to several months to take theirs. So knowing the pros and cons of postponing the honeymoon is a great way to decide whether or not you'd like to do the same.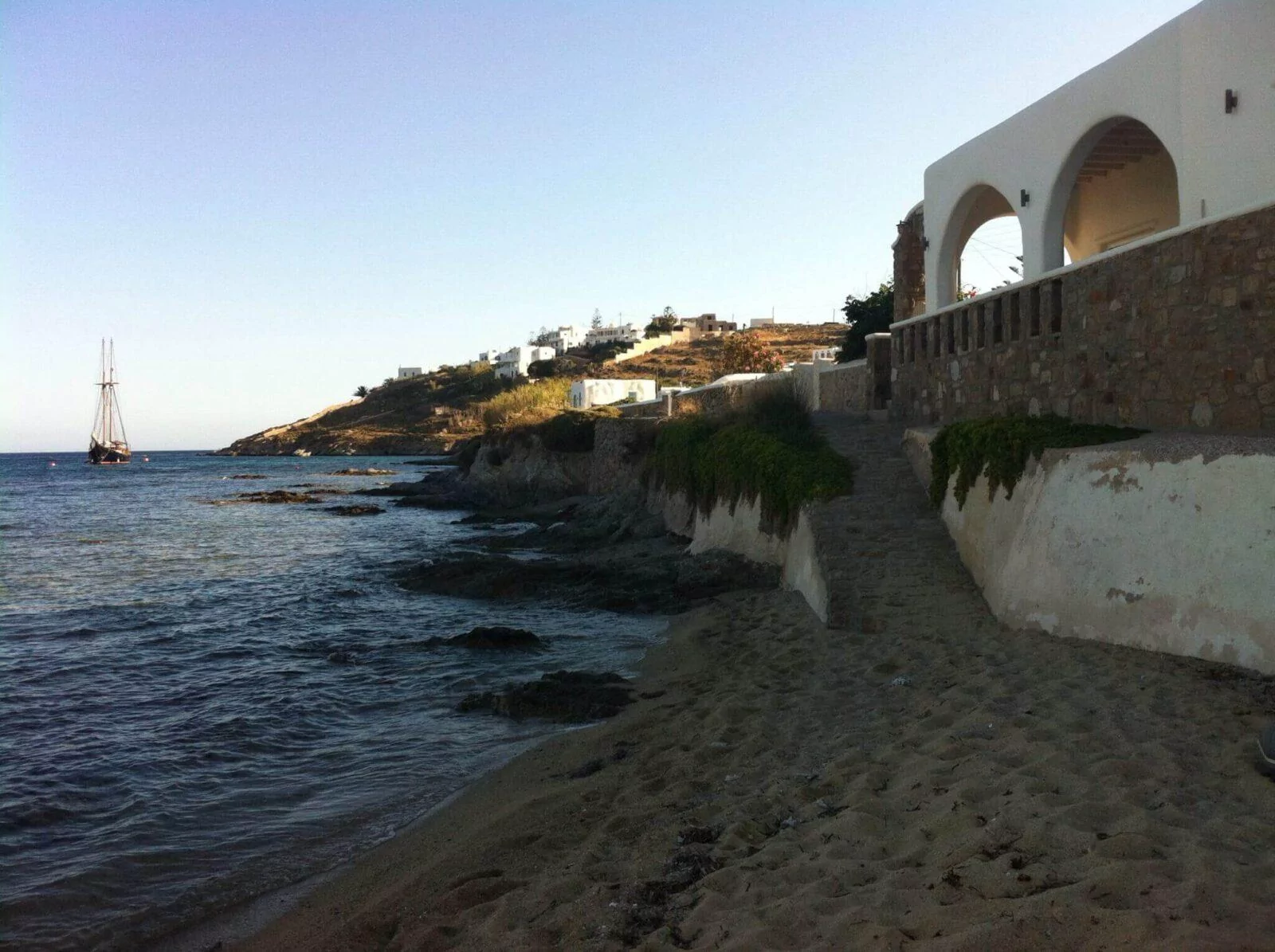 Pros of Postponing the Honeymoon:
1. You have something else to look forward to once the wedding high is over.
The day after your wedding you're still so excited from the night before. And the thing that is super exciting is that you still have a honeymoon to go on! Once the high of getting married and the amazing wedding night energy wears off, you now have something new and exciting to look forward to. The best part is that this is the least stressful part as it's just the two of you exploring a new destination together! Have a glass of wine and start talking about the honeymoon as a fun way to get pumped for the next adventure to come.
2. You have time to recoup some savings for the trip.
This is definitely a huge draw to postponing your honeymoon. Weddings are crazy expensive in our experience and even the cost of hair and makeup doubles (don't even get me started) when you're the bride versus a bridesmaid. Basically, the extra time between your wedding and honeymoon is a chance to recoup some savings and have more money to spend on your dream honeymoon. This also may mean you get to go on your dream honeymoon because you can save extra funds for it!
3. You get to go to your honeymoon destination at the best time.
This was our problem and why we chose to postpone our honeymoon. We wanted to go to Southeast Asia when it wasn't peak season but also not during the rainy season. So November seemed like a great compromise. Postponing your honeymoon means you can have your wedding when you want and your honeymoon when you want. So if you want the ideal weather at your wedding destination and honeymoon, it may be beneficial to have them at different times of the year.
You can also save loads of money by traveling in off-peak times. Whether it's better mileage awards (45,000 miles for American Airlines off-peak saver award to Europe in the fall/winter), or the cost of hotels is less (sometimes up to 50% off), traveling in shoulder season or even non-peak season is a great way to save money for your dream trip.
4. Depending on how far off the honeymoon is, you could get a head start on changing your name.
If you want to start the process of changing your name early, if your honeymoon is a few months out from your wedding or later, you can get a head start! Just be sure that all of your airline and hotels have the correct information prior to leaving.
5. You get to enjoy your wedding!
You no longer need to worry about the color scheme, whether your mismatched bridesmaids are too mismatched or just enough, or if the ceremony will start on time. Trust me, we're going through this now. You also don't have to worry about having your bag packed and be ready to rush off to your honeymoon right after the wedding. In other words, you get to be in the moment on your wedding day and enjoy it! You get to stay until the very end and make lasting memories with your spouse and family and friends the whole time without worrying about catching a flight shortly after.
6. You may be able to get more time off.
There is absolutely no way Chris would be able to take off a couple of days before the wedding AND a few weeks after. I am guessing that is the same for most occupations. Therefore, postponing the honeymoon means you can take a few days off around the wedding. Then, wait a few months and take off longer time for your honeymoon. We even took advantage of Thanksgiving and the holiday time he gets off of work to be able to get three weeks out of only taking 13 days off. So if you want to take a longer honeymoon, this is a great option.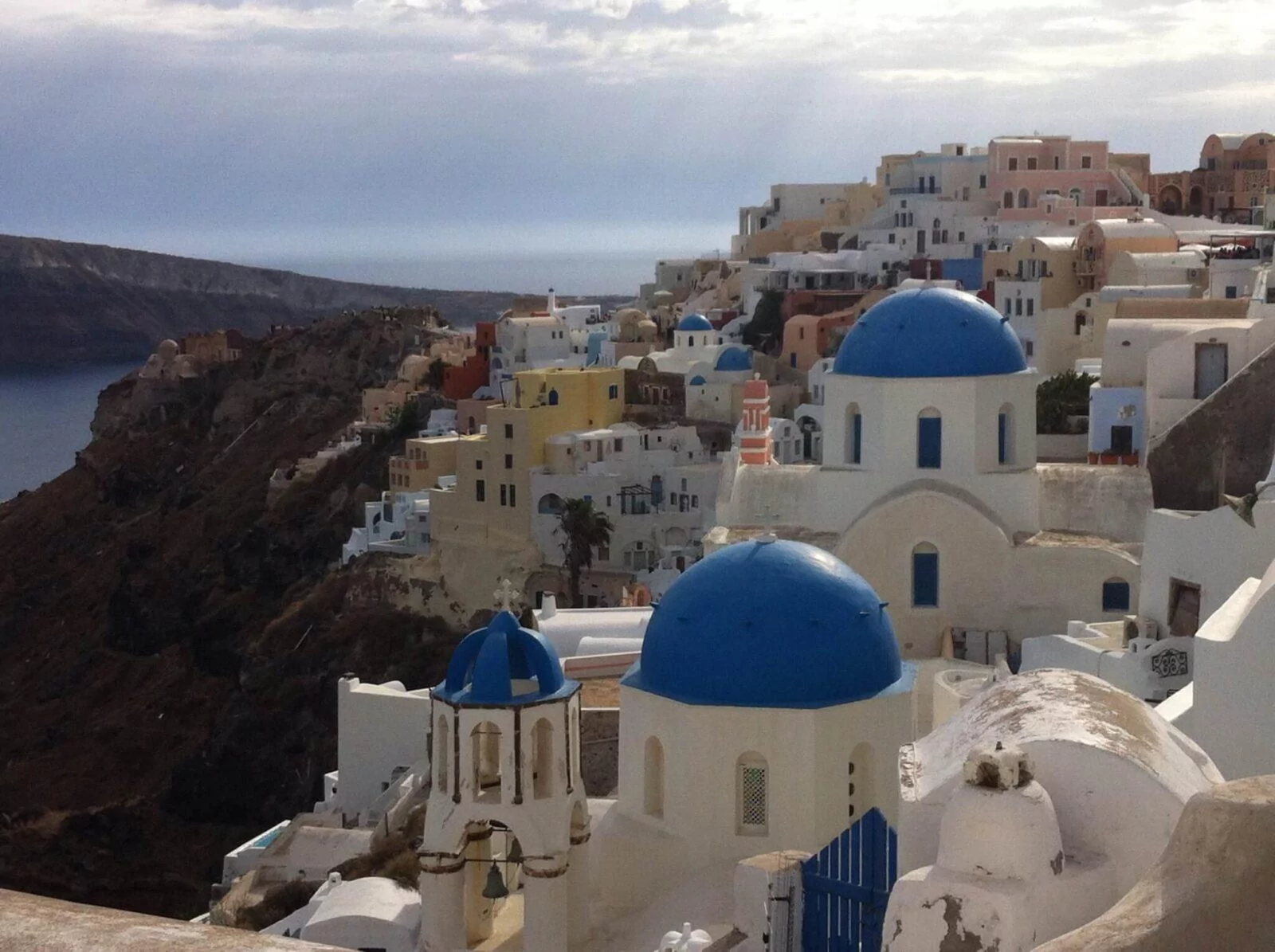 Cons of Postponing the Honeymoon:
1. You're available for post-wedding to-dos.
There really isn't an excuse for not doing thank-you notes right away, cleaning up the venue and gathering your gifts, returning rentals, etc. At least with leaving shortly after the wedding for your honeymoon, you can get out of the not-so-fun aspects of post-wedding chores. But if you're still in town, you really can't avoid swinging by the venue and grabbing the last of the flowers and writing your thank you notes.
2. You may be sad going back to regular life right after the wedding.
It really isn't that fun or exciting to show up to work that Monday after the wedding. You're probably going to get tons of questions and it may be a little awkward with your coworkers you decided not to invite. Also, it makes it feel less special returning back to normal life right after the wedding. My advice here is to maybe take a day or two off work after the wedding to do something fun. Whether it's going to a nearby park for a picnic or having a special first date night as a married couple, taking a little time to spend together alone after the wedding will help transition you into going back to everyday life.
3. It may not feel like your honeymoon.
When you finally get to go on your honeymoon, it may feel like a regular vacation at that point because it's been a few months. The only thing here is your mindset. It doesn't matter when you go on your honeymoon; it's still your honeymoon. So act like it! Let the flight attendant/hotel know, not obnoxiously of course, that you're on your honeymoon. It can't hurt and you could get an upgrade or at least free champagne or treat for you both. It will still be super special and exciting for the two of you.
We postponed our honeymoon a couple of months just to ensure we can enjoy both, get some things done beforehand, save some money, and go when it wasn't rainy season. While it may feel strange returning back to the real world shortly after the wedding, it is a decision we're happy with. So whether you're honeymooning right after the wedding or waiting a little bit, the decision is ultimately up to you and your partner. Doing what feels right is always the best decision.
Tell us about your honeymoon! Where are you going? When are you going? Are you postponing the honeymoon/postponed the honeymoon? Let us know in the comments!
Love this post or want to read later? Pin it here!